Give Your Mid-Missouri Home More Space With Watts Construction
Do you love your home, but need more room for a growing family? Maybe you're thinking about whether a new house could give you the extra bedroom and spacious kitchen you've always wanted. Watts Construction offers helpful solutions for you to fall back in love with your home rather than uprooting and moving somewhere new. Let our experienced team of contractors show you the potential of your current home.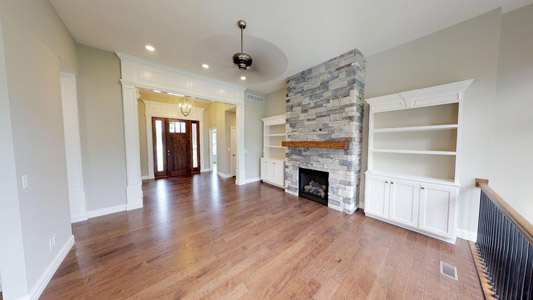 Increase Your Home's Value in Mid-Missouri
You may be asking yourself if a home addition or remodel is really worth it, as it can seem like a costly, time-consuming endeavor. At Watts Construction, we know it can be intimidating. We strive to take the burden off of you by providing reliable, efficient services. We know what it takes to get the best return on your investment in your home. In fact, investing in a home addition will not only make the space more enjoyable for you and your family, but it can also increase your home's overall value.
The difference is in the detail.